The simple leaflet
The Visualleaflet is a leaflet for medication, but then visual.
LEGAL DISCLAIMER
In order to watch a visualleaflet you require by the law a RVG-code or EU-number. This can be found on the casing of the medicine.
Where can I find the RVG code.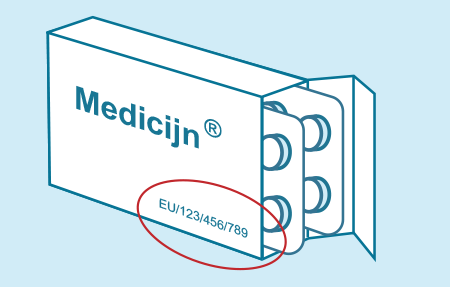 The RVG code starts with "EU" and this can be found on the package of your medicine. The location can be different for each medicine.